Our name doesn't say it all...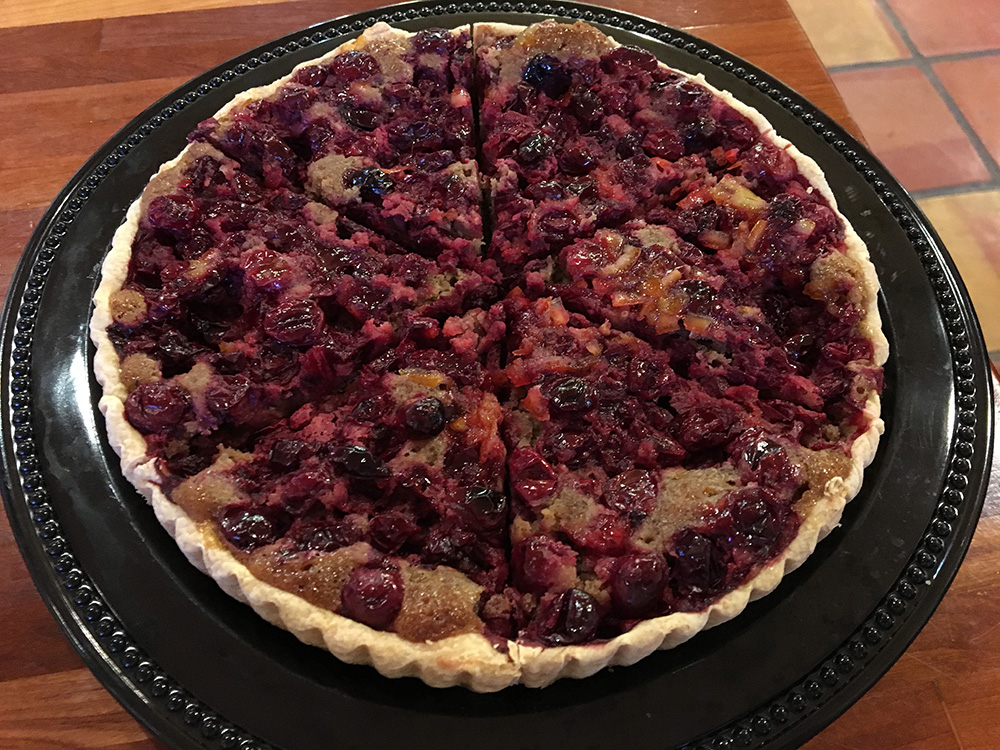 Daily-Made baked goods
The yum doesn't stop at Coffee, Deli, Carry-Out. We bake. We make our pies, cookies, sweet loaves, muffins and sweet and savory croissants with love, an eye for detail, and of course, fresh quality ingredients. Muffins and croissants sell out daily, so if you need quantity, order ahead.
Pies, quiche, and cakes are available by the slice or taken whole to go from our case. Watch for our seasonal limited time flavors, like Spring's Torta de la Nonna with fresh berries, or Autumn's Marbled Pumpkin Cheesecake, or the special Cranberry Walnut Tart, or Gluten-free Spice Cake with Eggnog Buttercream, around the Winter holidays. We accept advance orders for your celebration or event. Order here.